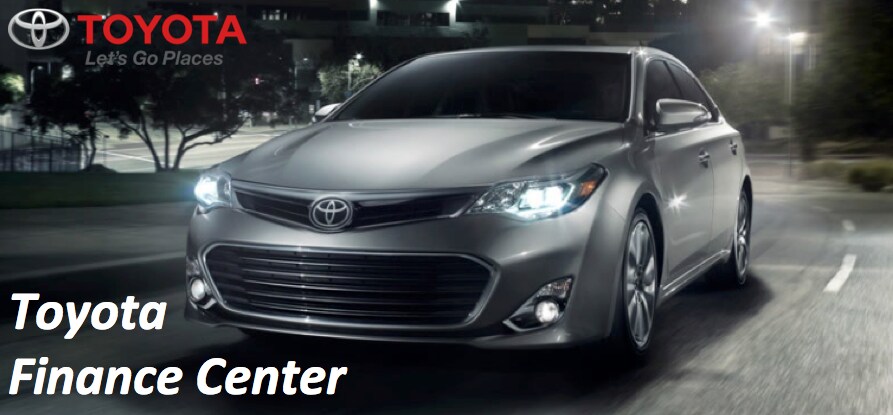 Apply for Financing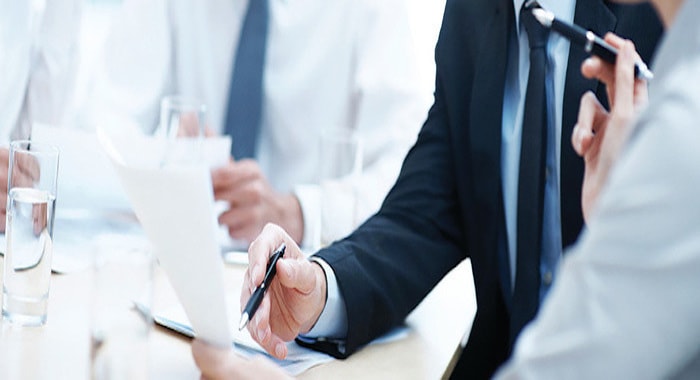 The vast majority of car buyers choose to finance their new car purchase, and at Northbrook Toyota, it's easy to get approved for auto financing! Simply fill out our completely secure and easy-to-use online auto finance application, and you will never have to worry about whether or not you'll be approved when you arrive at the dealership.
Payment Estimator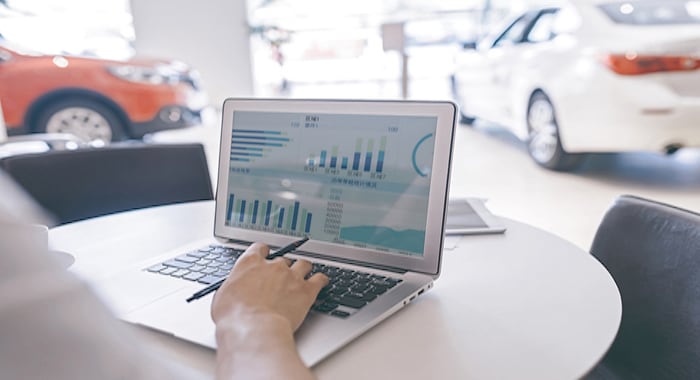 With tools like our payment estimator, the car buying process can be greatly simplified. If you're wondering what your monthly auto payment will run you, check out the payment estimator tool for an estimate of your monthly payment. It's a great way to determine how the model you are interested in fits into your budget.
Value Your Trade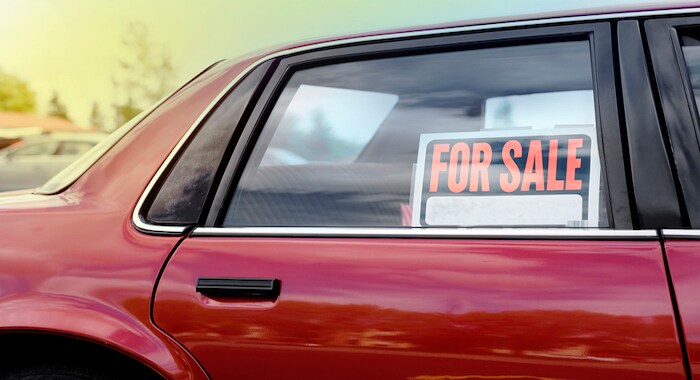 Are you planning to trade in a vehicle when you come to Northbrook Toyota near Wheeling, IL? Trade-ins can help shave as much as thousands of dollars off the price of your new Toyota or pre-owned model, and takes the stress of selling your old car off your shoulders in one smooth transaction. Get an estimate on what your trade-in is worth with our quick and easy trade-in value estimator tool.
Buying vs. Leasing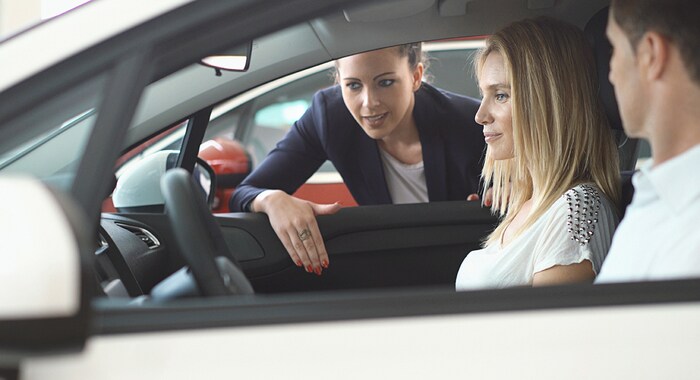 Have you seen an awesome lease deal that might have you leasing a car for the first time? Or maybe you've always leased, but are curious if financing might be a better fit for you. Leasing and financing are very different processes, so you will need to learn all the facts before you sign any paperwork. You can learn all the ins-and-outs of auto leasing and financing with our buying vs. leasing page.