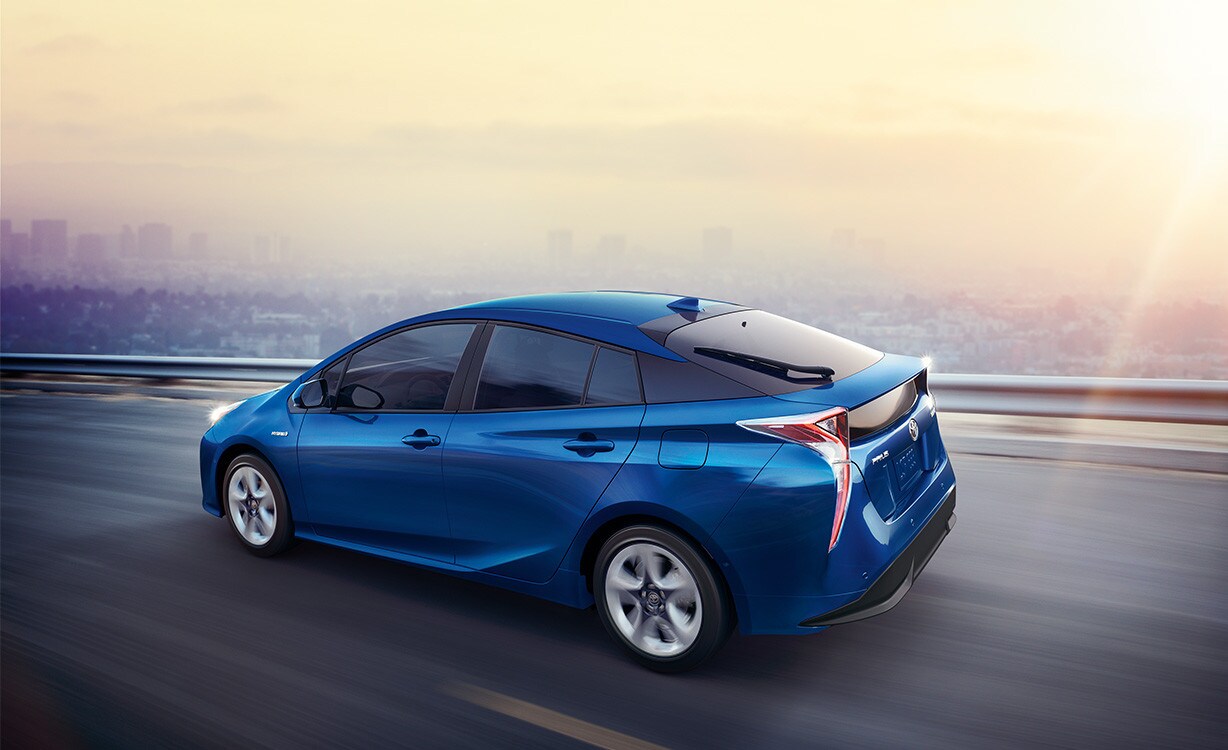 The 2016 Toyota Prius broke the 15-year-old Consumer Reports MPG record by achieving 52 MPG. Consumer Reports has consistently informed the American car buying public via independent testing since 1936. Their grueling independent tests have set the standard by which all other testing outlets follow. Along with overall efficiency, there are several other features that drivers in Northbrook, IL will be excited to check out.
Styled For Efficiency
The 2016 Toyota Prius was designed with economy in mind. Not only is the all-new design great to look at, but it also helps reduce the hybrid's drag coefficient. This means it is able to cut through the air more easily, giving drivers better overall fuel economy. The new design also allows for improved trunk space, growing from 22 cu. ft. to 25 cu. ft.
An All New Battery
The all-new hybrid powertrain in the 2016 Toyota Prius uses a lithium-polymer based battery instead of the nickel-metal-hydride found in most hybrids. This new battery gets more use over the gas engine than previous models, and is also more environmentally friendly to produce.
Drivers from Northbrook, IL can all benefit from the 2016 Toyota Prius. What better vehicle for the infamous Chicagoland traffic than the car that set Consumer Reports record for best MPG? Check out our inventory loaded with fuel-efficient Toyota models. Craving a more hands-on experience? Come visit Northbrook Toyota to experience the 2016 Toyota Prius today. Feel free to call our team at (847) 272-0808 with any questions you may have.