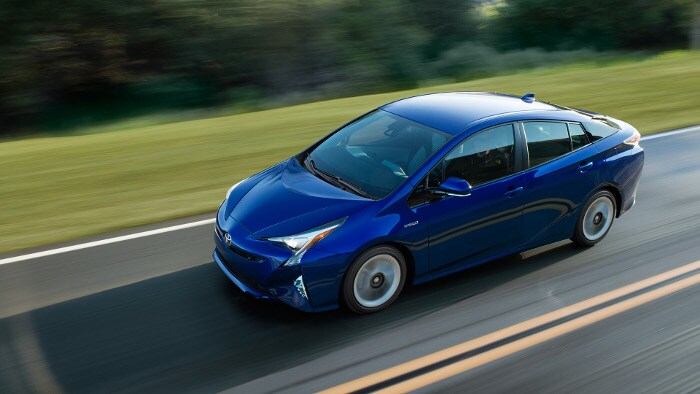 ​
With the introduction of the new, fourth generation Prius, Toyota has begun to transition its lineup to a new global modular architecture. This new platform will improve the handling of your favorite Toyota models and create a more dynamic feel, thanks to innovations including:
Lower center of gravity
Improved suspension
Increased chassis stiffness
Lower cowls for improved outward visibility
It will also cut costs by twenty-percent, so our customers can expect to see Toyota models become even more affordable as more models move to the new platform.
When can you expect to see other Toyota models implement the new architecture? Automotive News has made the following estimates:
The Toyota Camry, Prius c, and Prius v could see a redesign with the new platform in 2018.
The Toyota Corolla, Avalon, RAV4, Sienna, and Tundra may see a switch to the global architecture by the 2019 model year.
The Toyota Highlander and Sequoia could be modified by 2020.
Other Toyota models have been redesigned too recently to see any changes as large as the new architecture quite yet. Until then, you find the 2016 Toyota Prius featuring the modular architecture, as well as the current crop of varied Toyota platforms and powertrains, in the new vehicle inventory at Northbrook Toyota.